We aren't just travel advisors — we are experience designers. Ensuring that you have an exceptional experience is our #1 priority. Here's how we work:
It all begins with a thorough assessment. We have a conversation, either in person or by phone, in order to get to know you — your personality, your interests, and your preferences — and understand what type of experience you're seeking. Next, we consult our vast pool of resources to come up with the perfect itinerary just for you. Lastly, we discuss the details and make sure you have everything you need to have the best experience possible. And that's it! You're ready to have a memorable and stress-free trip.
For examples of our work, please browse the gallery below and read through these testimonials from happy clients. For pricing, take a look at our FAQs or simply contact us for a quote.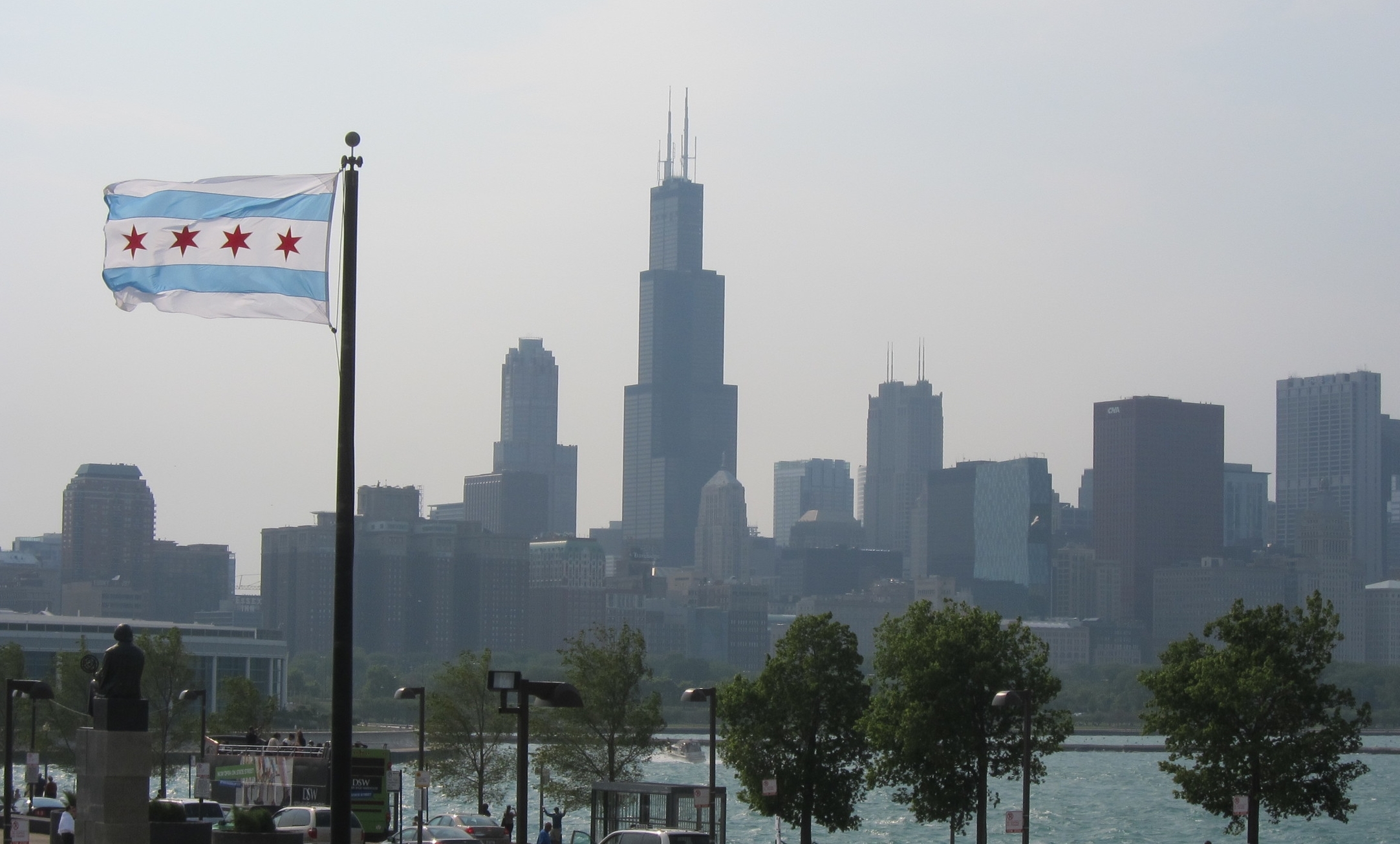 All photos by Vinal Desai Burbeck